Interactive data preprocessing
Your gateway to clean, labeled, API-ready data.
---
Our Product
1. Data integration
PARSER's APIs enable a smooth integration of data from a wide array of sources with different formats, streamlining your data collection process to enhance your workflow efficiency.
---
2. Data cleansing by PARSER
PARSER serves as the central hub where your data is fine-tuned and organized, ensuring that it´s prepared to seamlessly interact with other tools in your data processing pipeline.
---
3. Data utilization
PARSER allows you to control and utilize data in ways that match your specific needs and preferences, giving you the flexibility to extract the most value from your information.
---
---
Our vision
We are committed to improving people's lives by offering them a system and control over their own data.
At PARSER, our vision is driven by a deep commitment to empower individuals and organizations with a comprehensive system that grants them full control over their data. We believe that by providing the tools and technology to manage, protect, and harness data to its fullest potential, we can enhance the lives of people and businesses alike.This vision motivates our experienced and cohesive team, led by our founder, Alexander Kaiser, to develop the necessary tools for your company. Our goal is to enable a world where data is not just a resource but a powerful ally that individuals and organizations can leverage for greater success, security, and prosperity. With PARSER, the future of data is in your hands.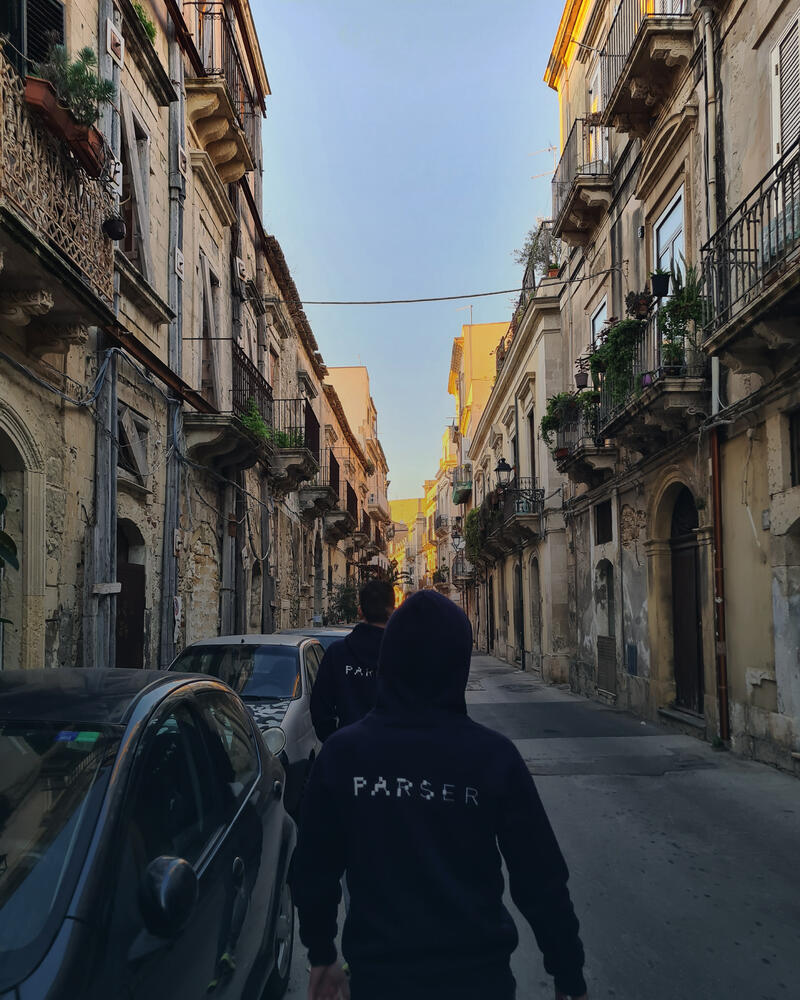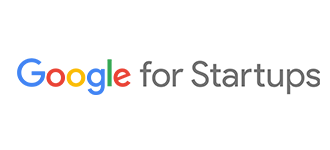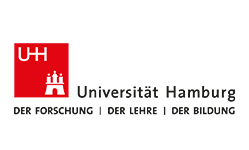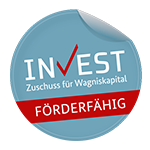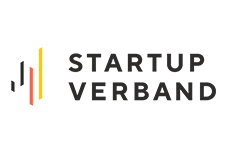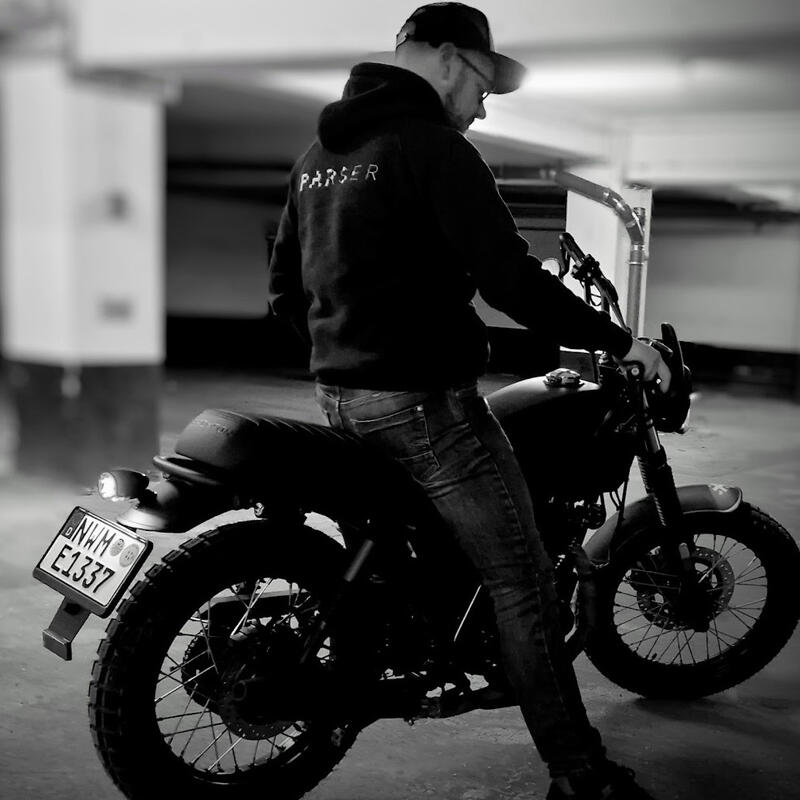 Serial entrepreneur

Founder of multiple companies in different industries with up to 50 employees in the past 20 years.

Experienced software PM and PO

25 years of experience in software development and product management with more than 1000 closed projects for people like Joseph Jackson, Carsten Maschmeyer, Judith Williams and Vural Öger.

Qualifications

Postgraduate Degree in Artificial Intelligence (University of Texas: A)
Bachelor Professional of Business (Chamber of Commerce: A)
Computer Science Expert (Chamber of Commerce)
IT system engineer (Chamber of Commerce: A)
---
Parser
Digitize and simplify the processes in your company with the help of our data software solution
The vision of PARSER is to create a central platform that accommodates a variety of data sets with different specifications and formats, and transforms them into a uniform, standardized format. This transformation allows data to be efficiently processed, analyzed, and utilized, regardless of their original format or source.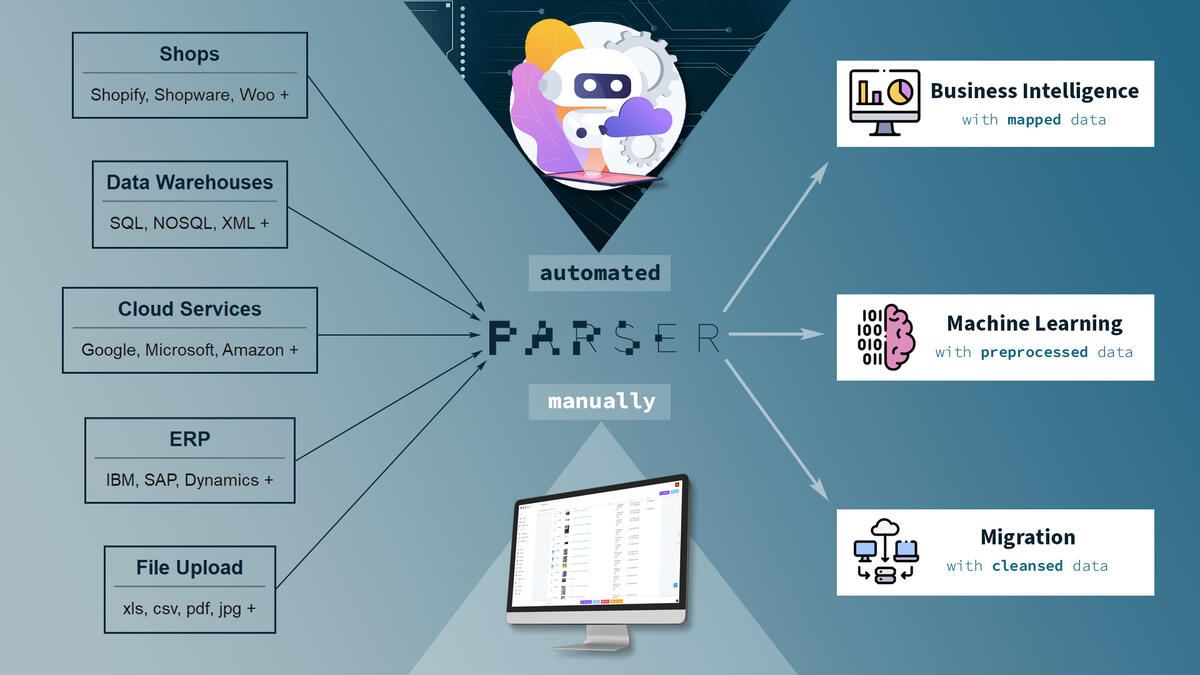 Advanced algorithms
Through advanced algorithms, PARSER automatically classifies data, organizes them into logical groups, and labels them to reflect their content and purposes. This organized structure makes it easier for users to identify and extract specific data sets for various purposes.
Powerful API
PARSER's robust API provides flexible access to processed data, enabling developers and analysts to create tailored applications for tasks such as machine learning, business intelligence, and data migration. This streamlines integration with existing systems and significantly accelerates data processing.
Removing data barriers
PARSER's ultimate aim is to eliminate obstacles that hinder efficient data use. It ensures data is accessible and usable across databases, enabling businesses and organizations to optimize their processes and make quicker, more precise data-driven decisions.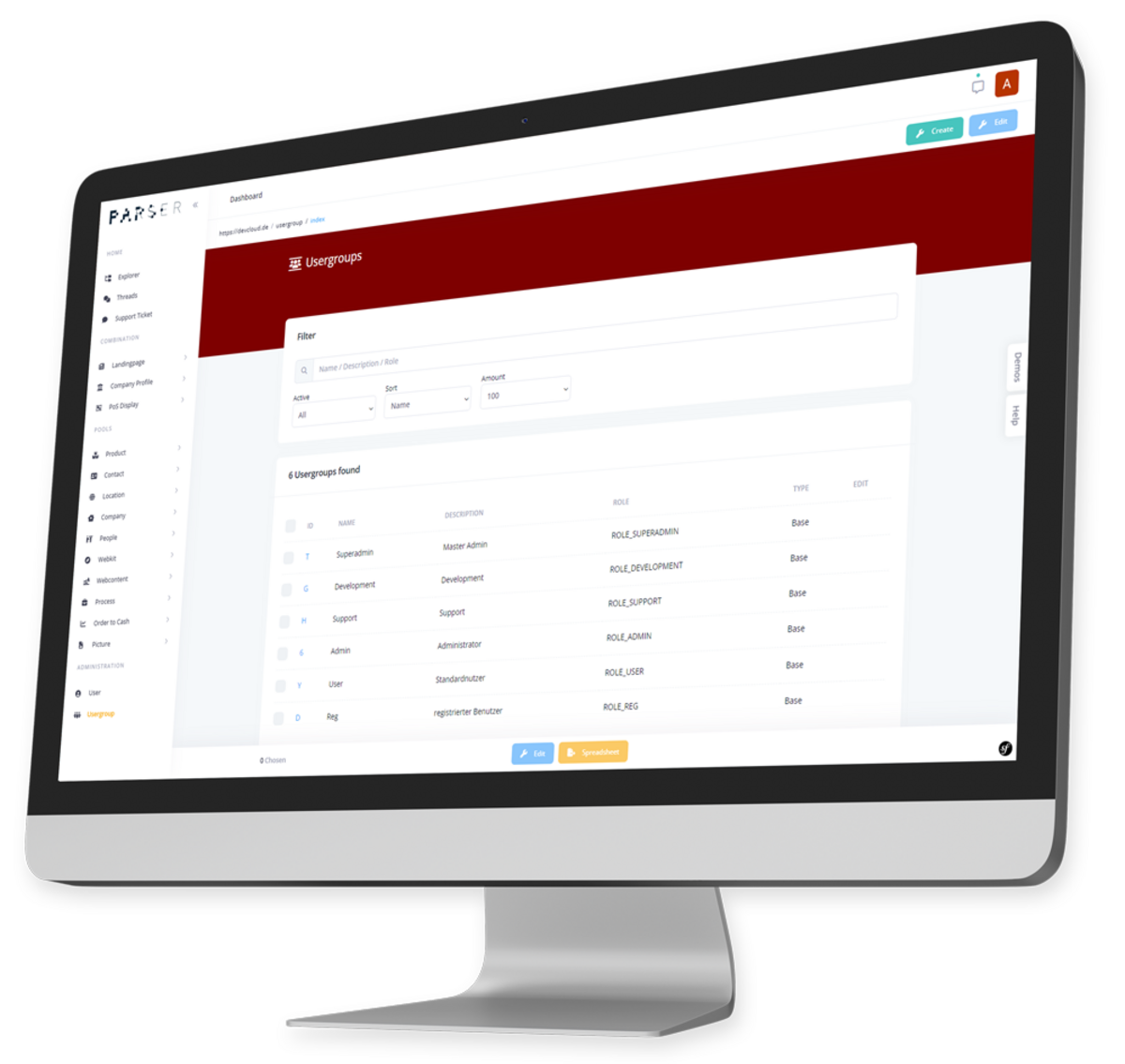 ---
Our backend
Experience the heart of PARSER – our user-friendly backend system
PARSER´s backend is a user-centric hub for managing your data. Its interactive interface makes it exceptionally easy to navigate, allowing users of all levels of technical expertise to feel at ease. The sense of familiarity and control it offers is akin to working with a CMS, putting the power of data management directly in your hands.
The key to our backend's design philosophy is data sovereignty – you have the ultimate authority over your data. This means you determine how it's organized, accessed, and used, eliminating dependencies on external parties. The system's intuitive design empowers you to seamlessly interact with your data, providing a sense of autonomy that is unparalleled in the industry.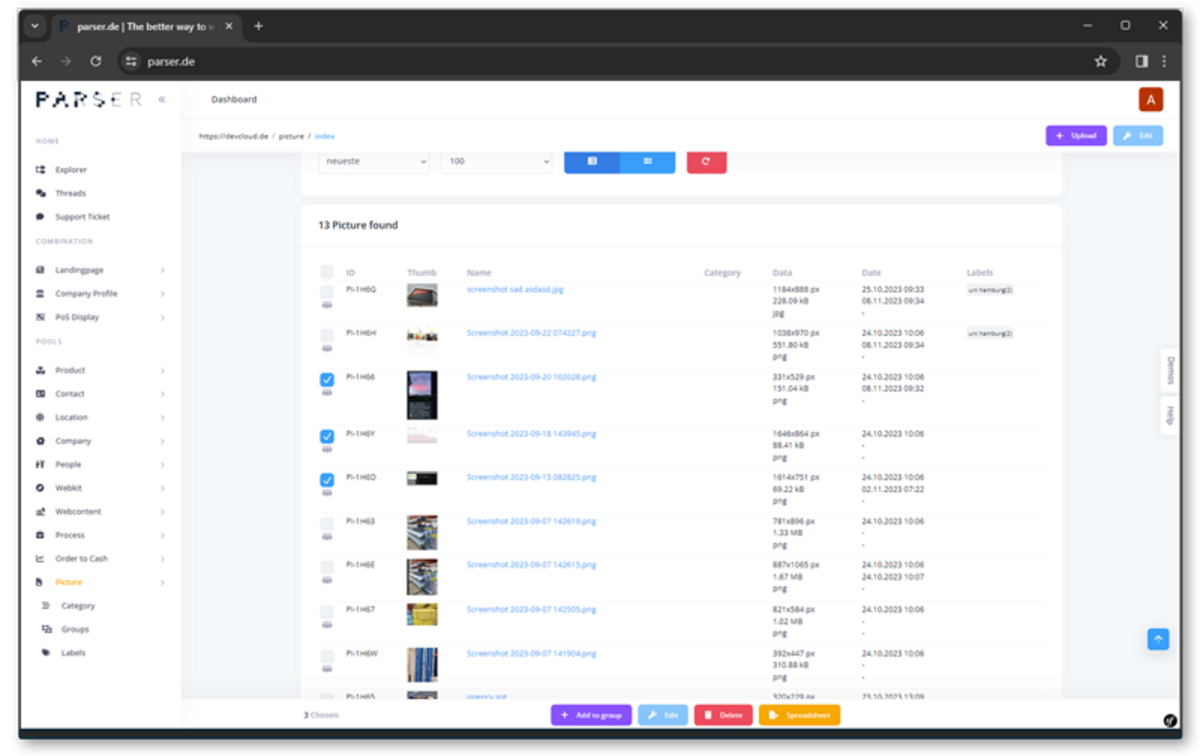 This are some of PARSER´s features:
Unified data schema
Easily map data across different standards

Manual classification and labeling
Intuitively categorize data, even for non-technical users.

Fine-Grained Rights System
Tailored views for each department or business field
Choose your plan
Select the plan that best suits your needs and unlocks the full potential of PARSER. Whether you're looking for scalability, enhanced security, or tailored solutions, we have the right option for you.
Public Cloud:
---
Scalable and cost-effective solution
---
Ideal for small to medium-sized businesses
---
Quick setup and seamless maintenance
---
Data hosted on shared server infrastructure in Germany
Private Cloud:
---
Enhanced security and data control
---
Perfect for sensitive data and compliance needs
---
Customizable for your unique requirements
---
Suitable infrastructure for your business on your own server
Customizing:
---
Tailor-made solutions for specific demands
---
Flexible infrastructure and features
---
High level of control over data and resources
---
Ideal for large enterprises and complex use cases