the better way to work with your data
Connect, collect and use all your data with simplicity
Benefits
PARSER is a software that makes your life easier. It helps you be effortless, really data-driven.
save time
data where ever you need it
---
less manual work
---
business-ready data in one click
---
automatically updated & maintained
get control
secure & reliable solution
---
overview for decision making
---
custom user interface
---
historical data is always there
gain transparency
consolidating data silos by automated data collection
---
accurate & clean data
---
build your reports & dashboards
Let us figure out how we can put your data to work.
usecases
Prosperous use cases of how different branches succeeded with their better way of working with data by using PARSER.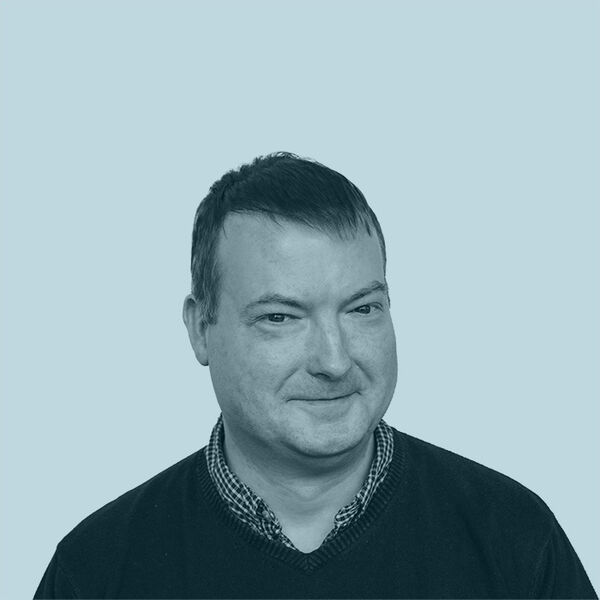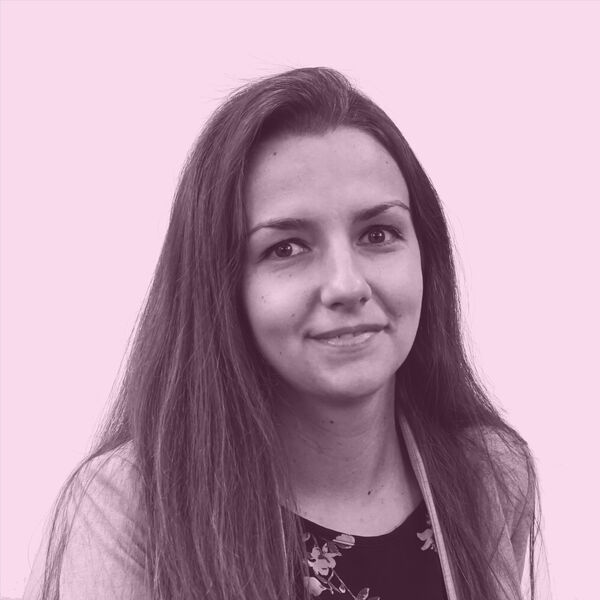 Ana
Finance & Project Management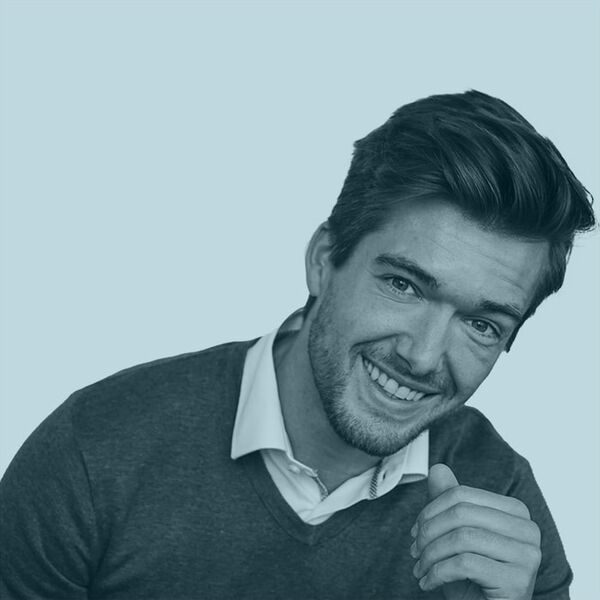 Niklas Carsten
CEO and Founder
Sales, Marketing, PR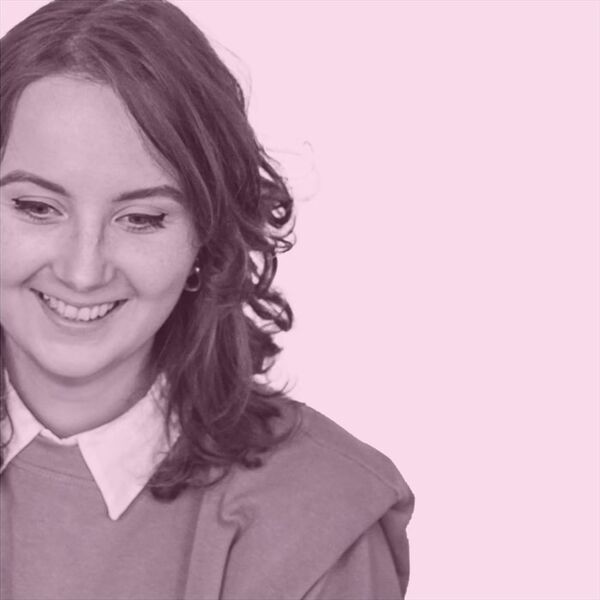 JOIN US
We're always looking for new talents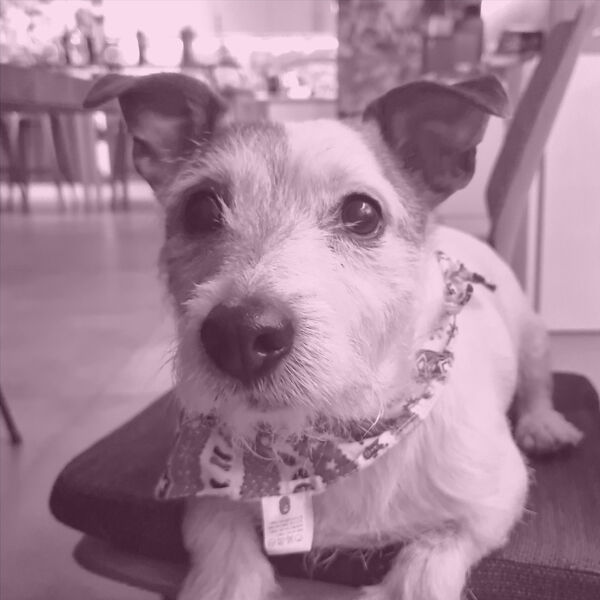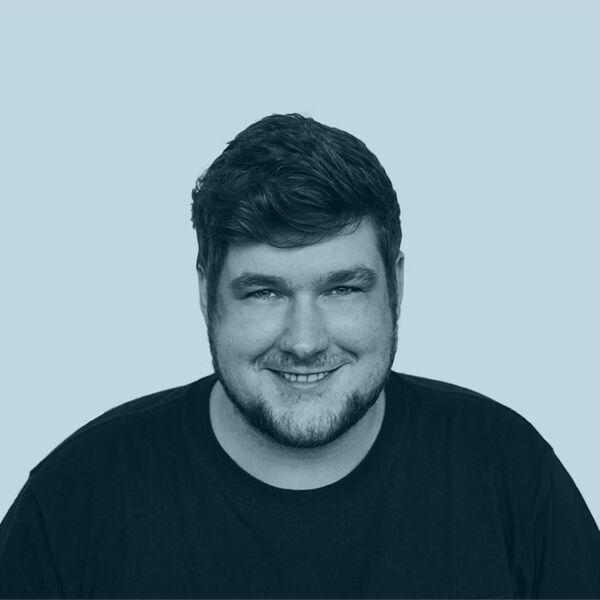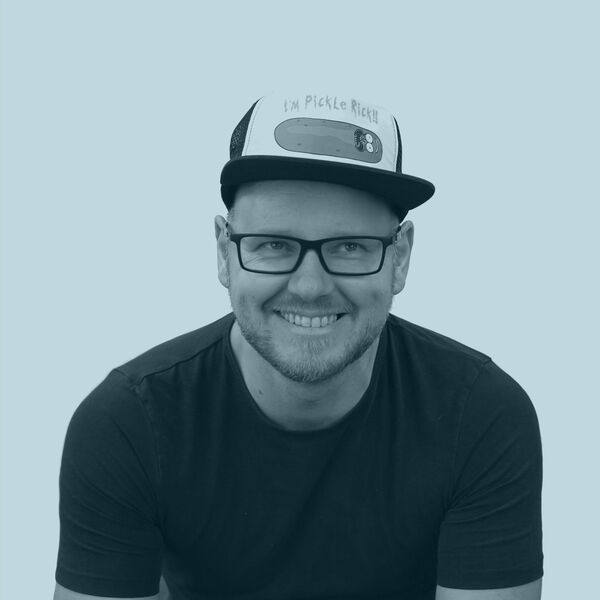 Alexander Kaiser
COO, CTO and Founder
Product owner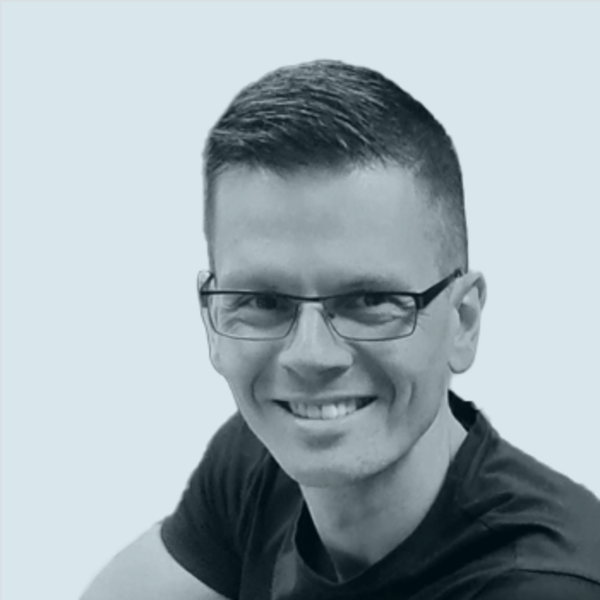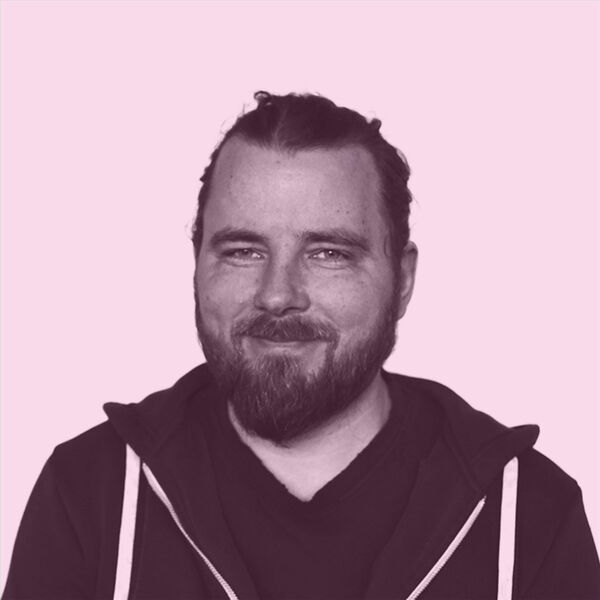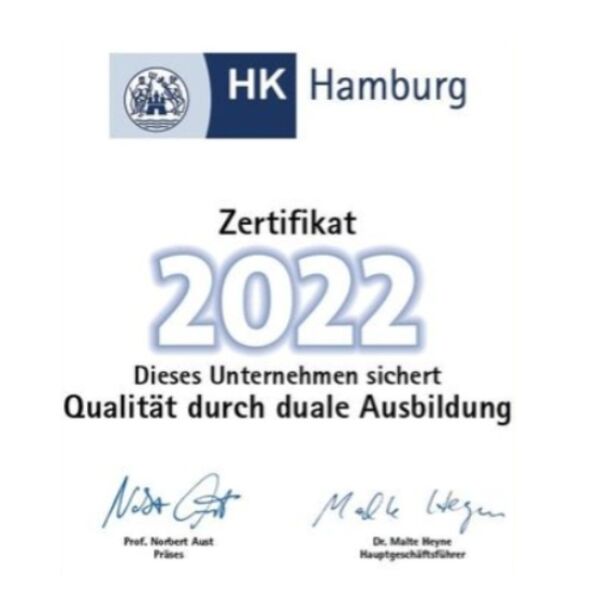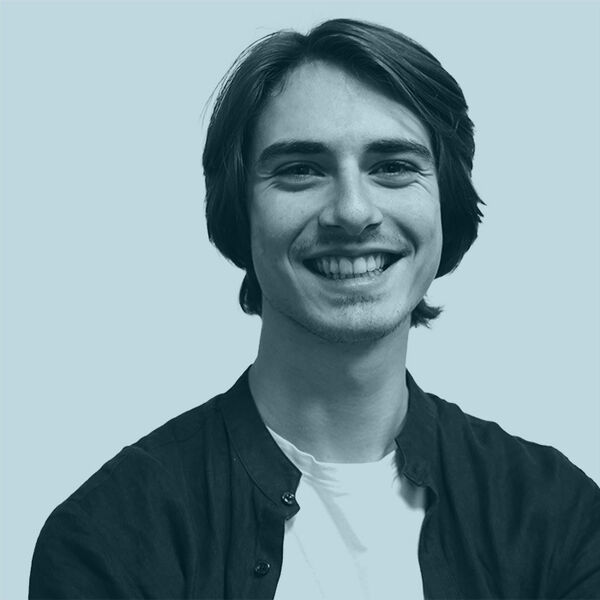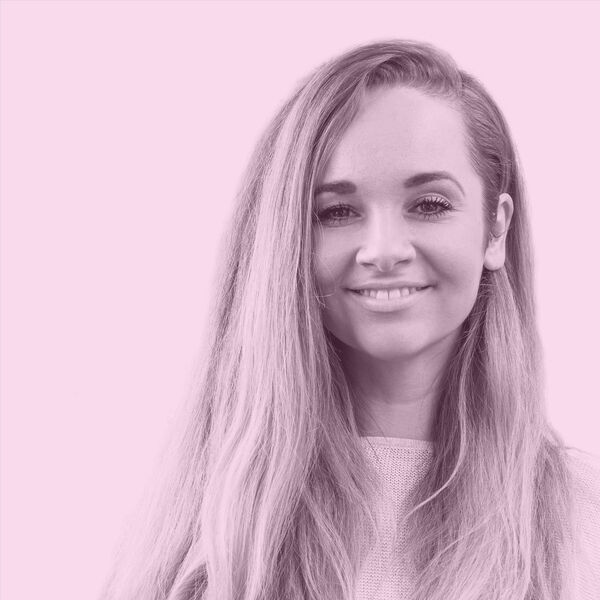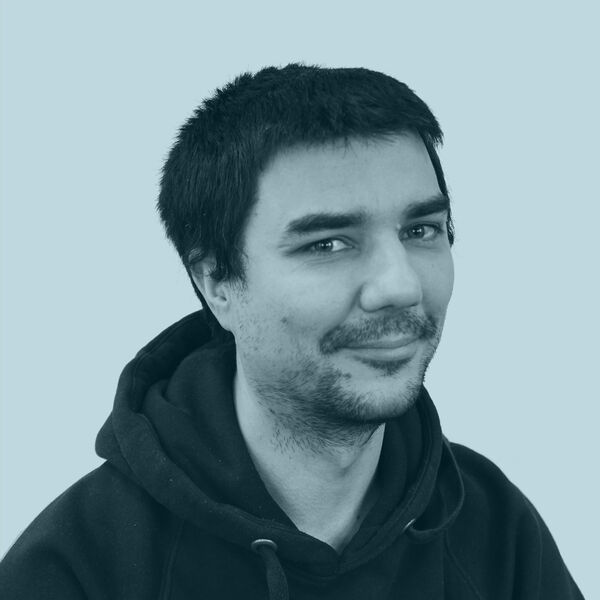 get in touch
Send us a message. We love to hear from you. Fill in your details and we are going to be back on you soon.